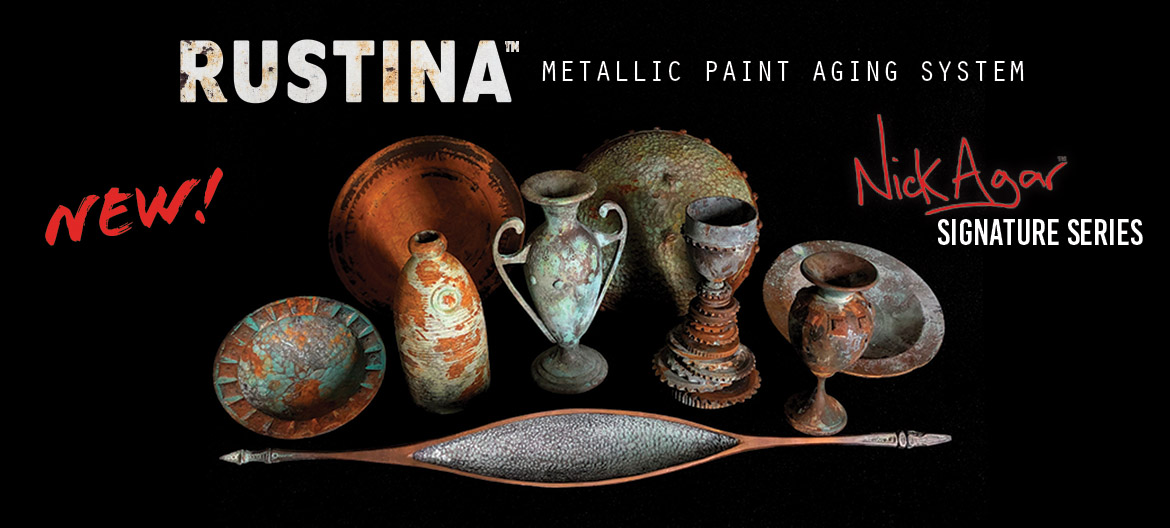 About Us
Chroma Craft, LLC. is dedicated to providing new and innovative products including top quality, premium colorants, paints, inlays and casting materials suitable for professional and amateur artisans who demand the best materials for their projects. Our products are directed towards the artisan market involving casting, painting and woodworking including turning, carving and restoration.
As part of the Color Technologies operating group, Chroma Craft benefits from the group's 20+ years of research, development and manufacturing history. Our R&D Department is committed to developing unique and inventive products. Since most of our products are manufactured by us in Georgia, we control the processes and have the highest quality standards in the industry.
Chroma Craft's premium products and techniques can make a good craftsman into an accomplished artist. Use Chroma Craft and turn your workshop into a studio.
Location and Hours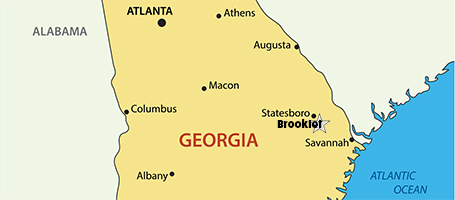 Hours of Operation:
Monday-Thursday · 8 am-5 pm EST
Address:
102 Railroad Street | Brooklet, Georgia 30415
Phone: 912-225-3344